Put your products at the right place that they deserve
We design, produce and install on any POS

The quality and Envionment policy at  Team PLV shows our compromise with the Quality of our Service, integrating a management system for customer service and improvement.
We have a Corporate Social Responsibility Program that reflects the desire to work in a responsible and committed way with the environment in which our activity takes place, both in labor, social or environmental aspects.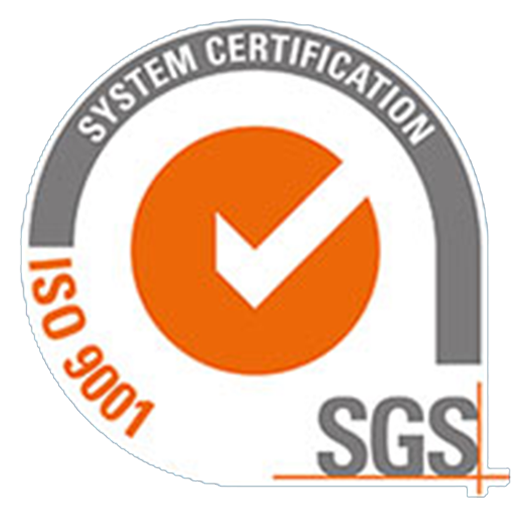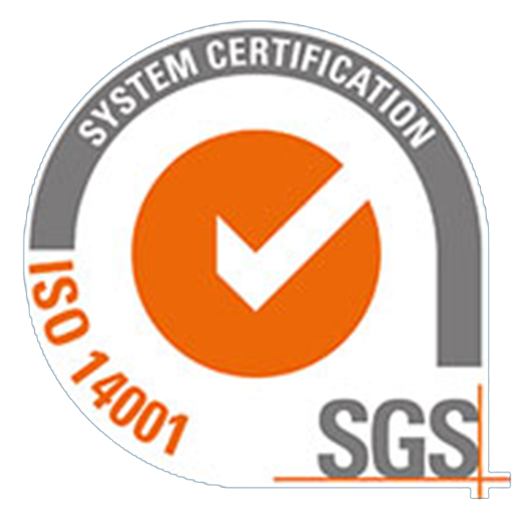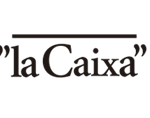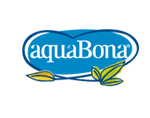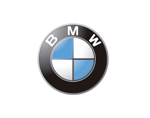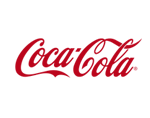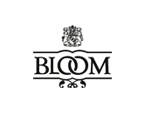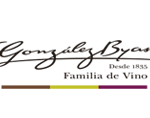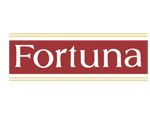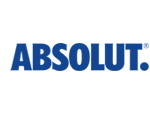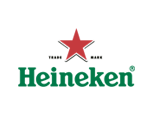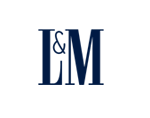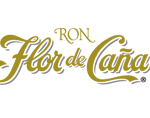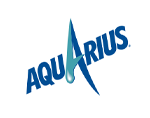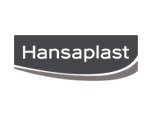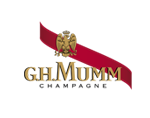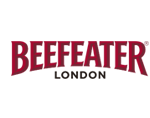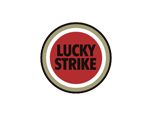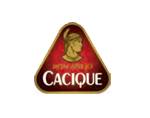 GOT AND IDEA? GET IN TOUCH, WE CAN MAKE IT HAPPEN.
Madrid Offices
C/ Forjadores nº30
Pol. Ind. Prado del Espino
28660 Boadilla del Monte. Madrid.
Tel: +34 91  630 88 40
Fax: +34 91 630 16 75