The Quality and Envionment Policy at TEAM PLV shows our compromise with the Quality of our Service, integrating a management system for customer service and improvement.
We have a Corporate Social Responsibility Program that reflects the desire to work in a responsible and committed way with the environment in which our activity takes place, both in labor, social or environmental aspects.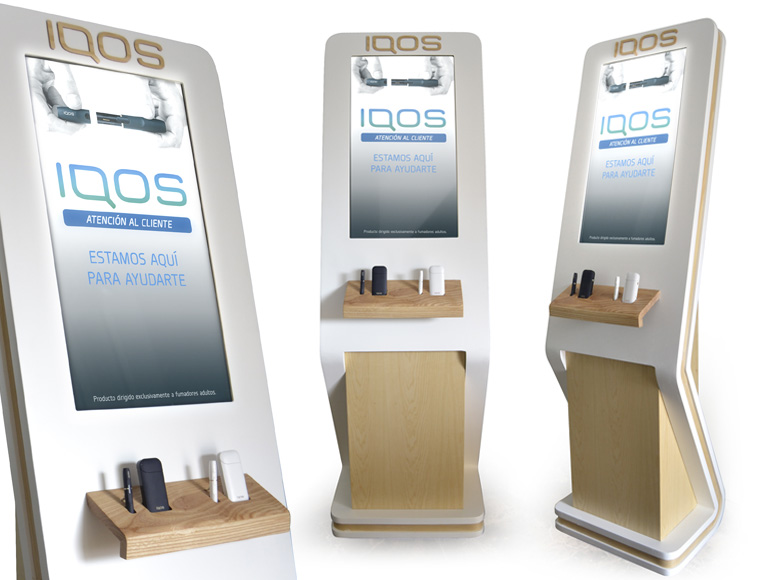 Project IQOS
Best Project GIC 
Colombia 2018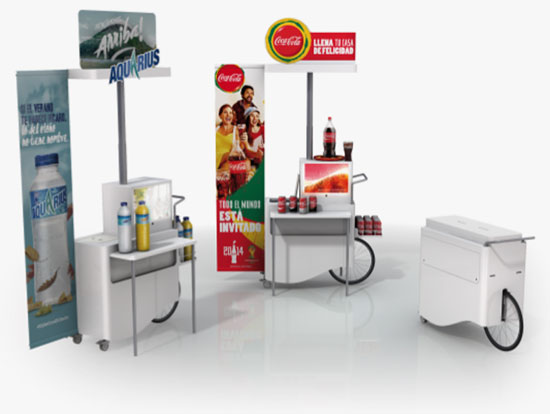 Project CARRILLO DESGUSTACION
GOLD STAR 
in recognition of their professonalism and their commitment to excellence
PLV Permanent 2nd Prize.
Coca-Cola European Partners Development and Innovation Laboratory
Project G.H. MUMM
Best Permanent Display in GIV 
Turkey 2015
Best Project in GIC Turkey 2015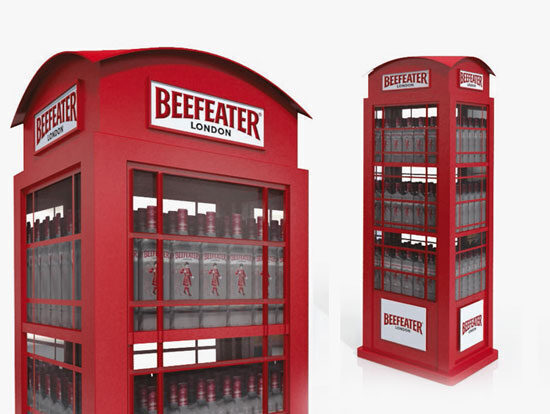 PROJECT DISPLAY BEEFEATER
GOLD
Best Shopper Marketing 2014